Women's Shirts Weren't Good. Here's 3 Ways We Reinvented Them.

We got tired of hunting for the perfect shirt. So we designed it ourselves.

1. The style? A shirt that works for the beach, bar, and bedroom - not just the boardroom.
A white shirt shouldn't just make you think of the office.

It should be a wardrobe staple, designed for all facets of a woman's life - weekdays, workdays or weekends. Business hours and after hours.

2. The fit? We made it oversized and effortless. Say hello to the Boyfriend Shirt.

Stolen from the boys and adjusted for women, the Boyfriend is designed off a man's shirt, with a relaxed oversized fit, giving you effortless elegance.

We borrowed from the best of men's tailoring to create the perfect women's shirt.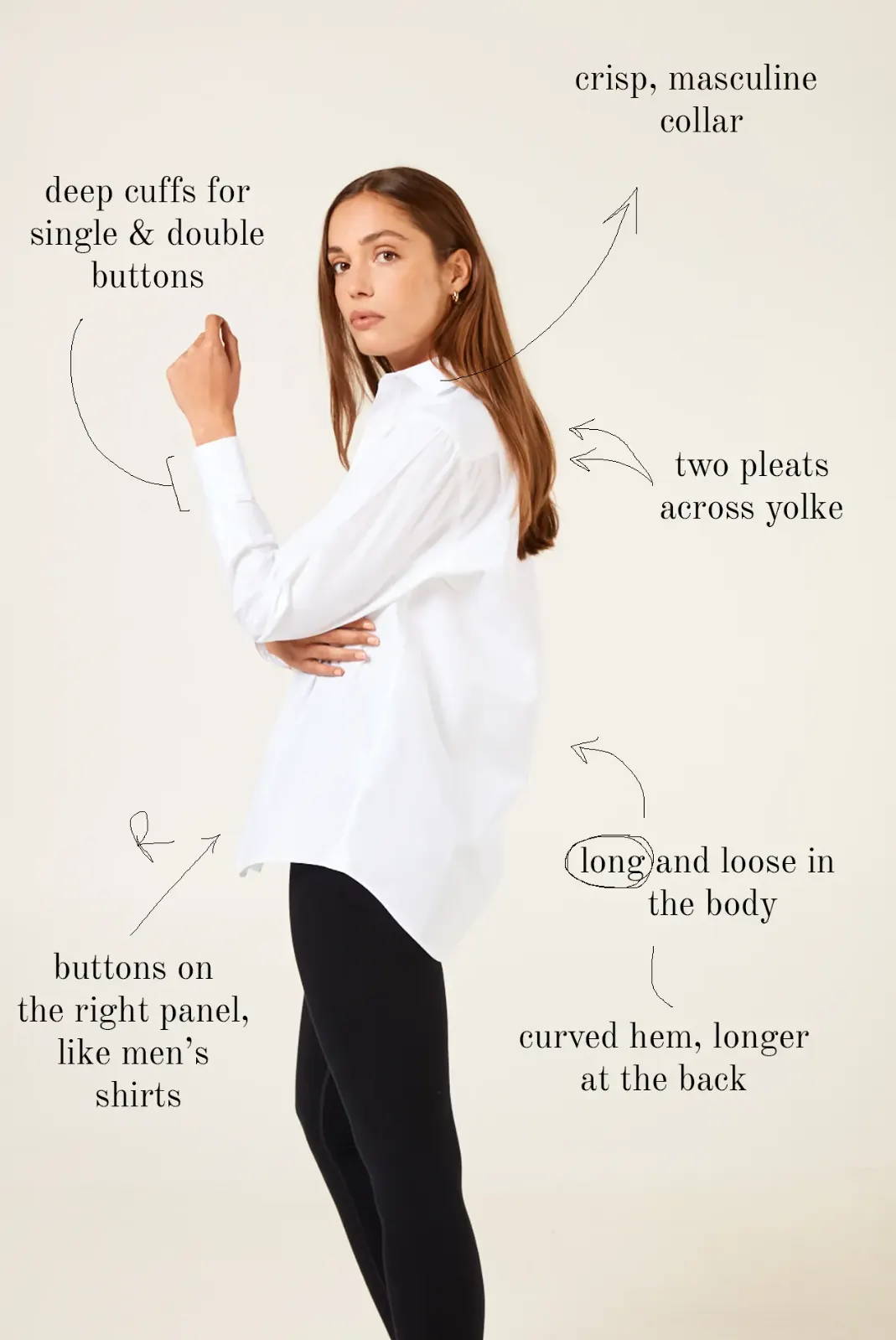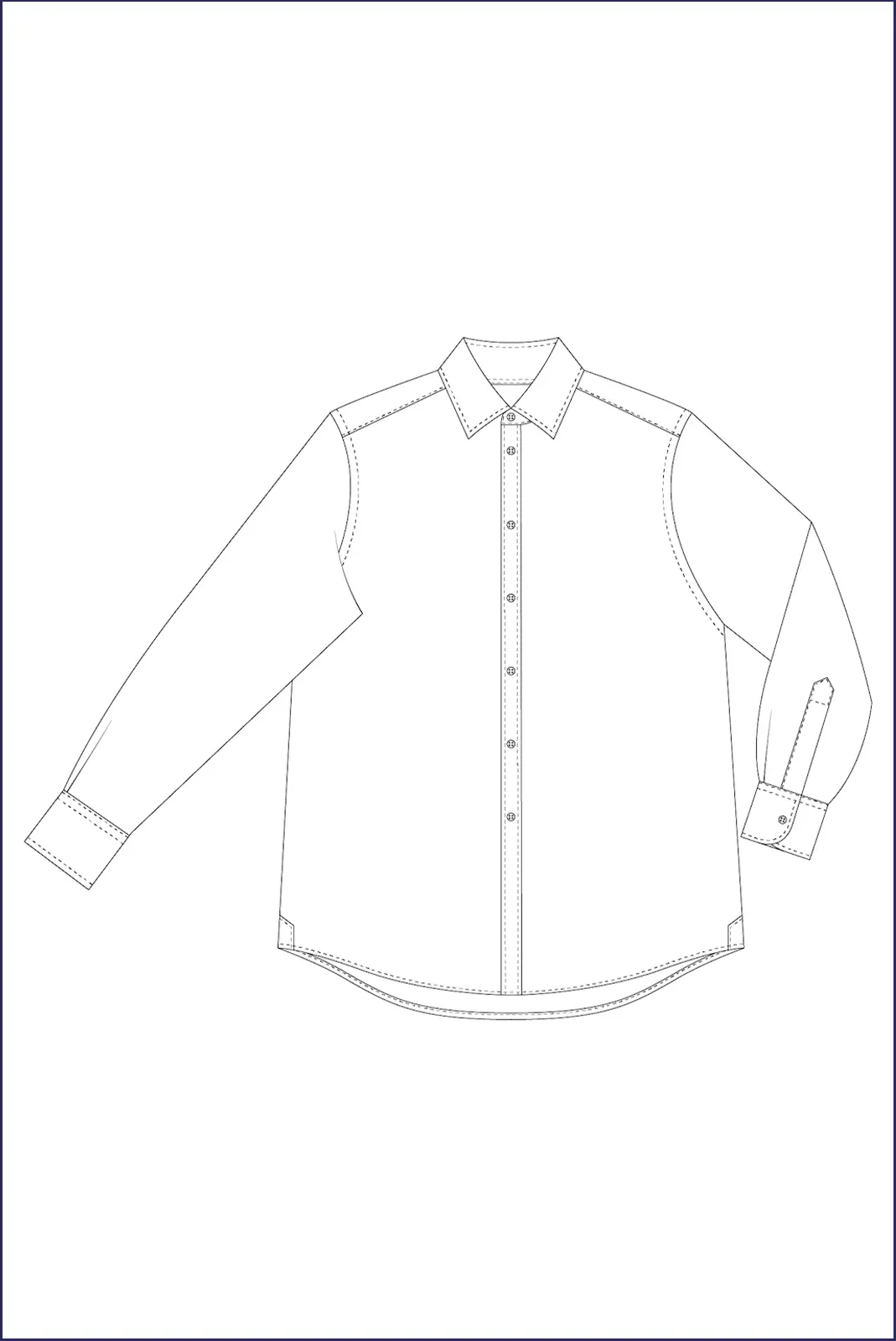 3. The material? Say goodbye to fast-fashion polyester shirts.

Say hello to sustainable, 100% organic cotton.


A crisp, immaculate white shirt, that's built to be a wardrobe staple for life.
Ethically and sustainably produced

Made from 100% organic cotton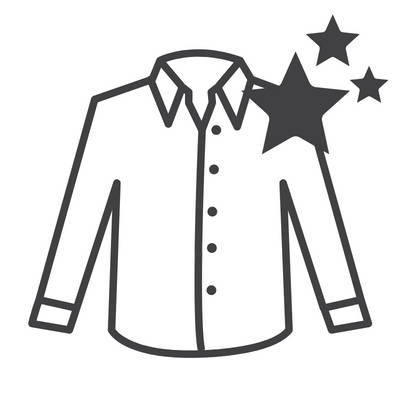 Quality doesn't degrade with washing
Here's what the women who wear them say:

"I have like 10 of these shirts now because they're just that good.
Quality is unbeatable especially if you love a crisp poplin shirt. The style is so classic you can transition from day to office with it so easily – highly recommend"

"Searched high and low and finally found my perfect shirt!
So stylish and comfortable, considering buying a second already. LOVE this brand."

This shirt has proved to be the missing piece in my wardrobe
Highly versatile and a beautifully cut classic, I am thrilled."