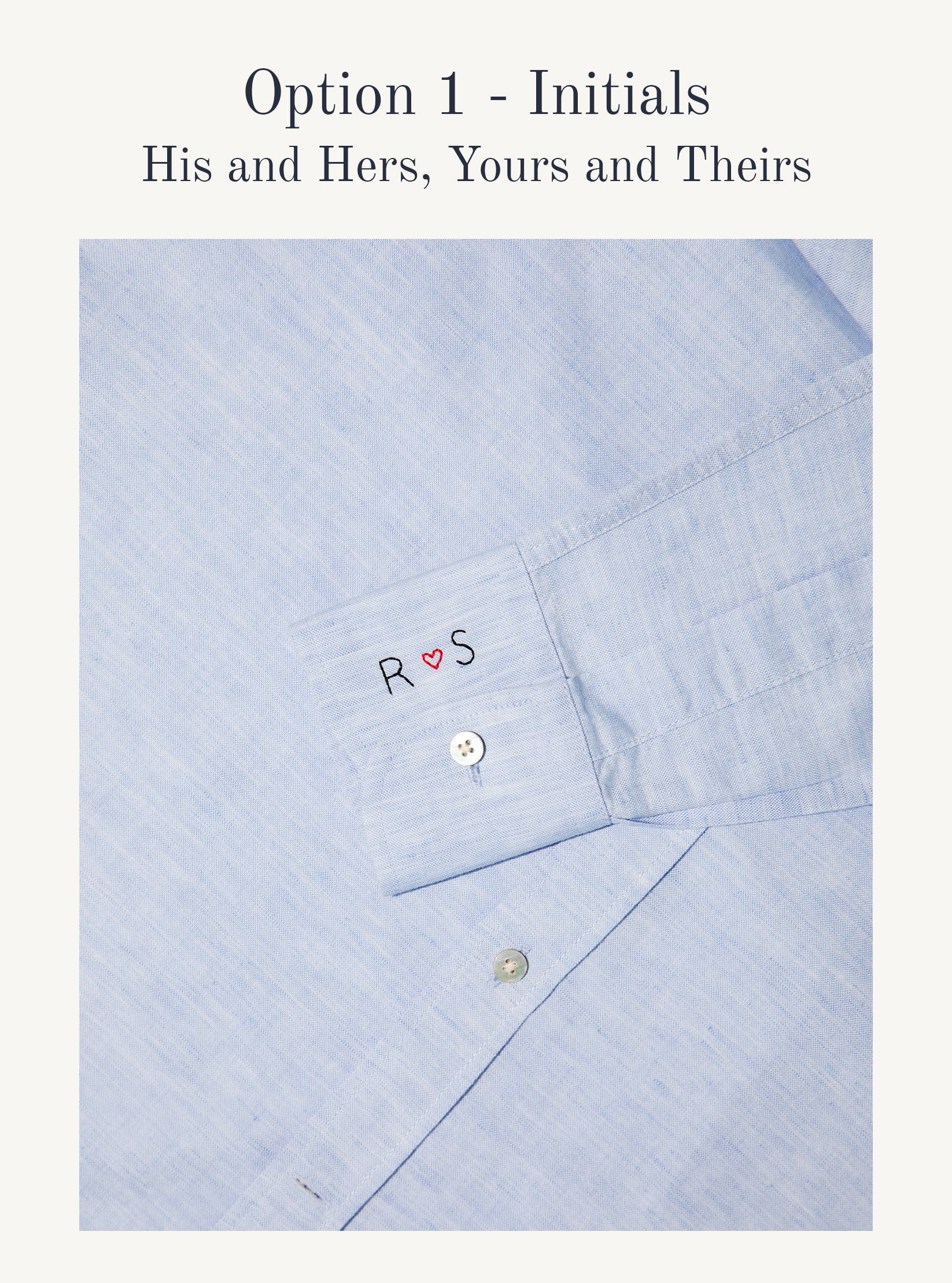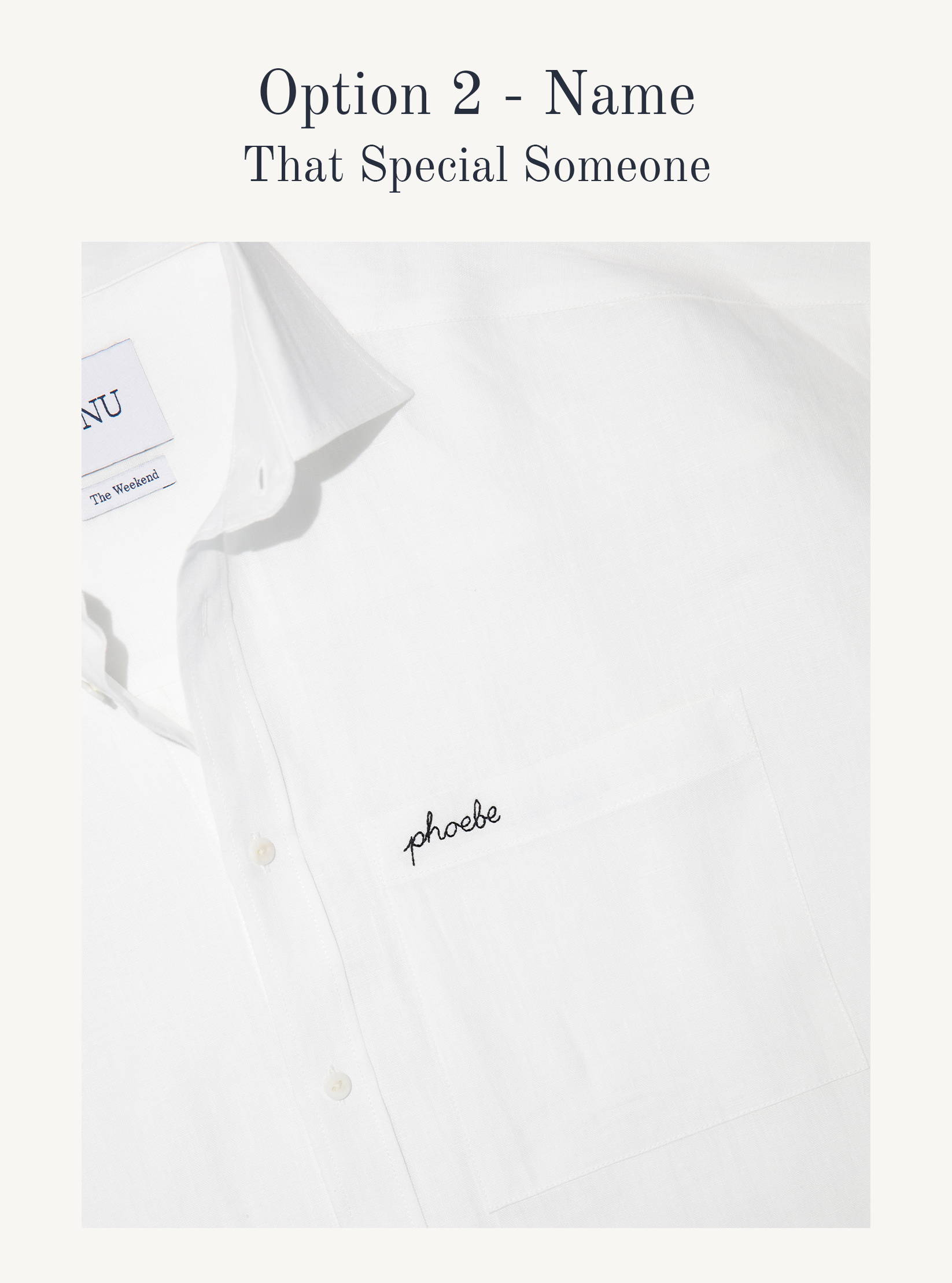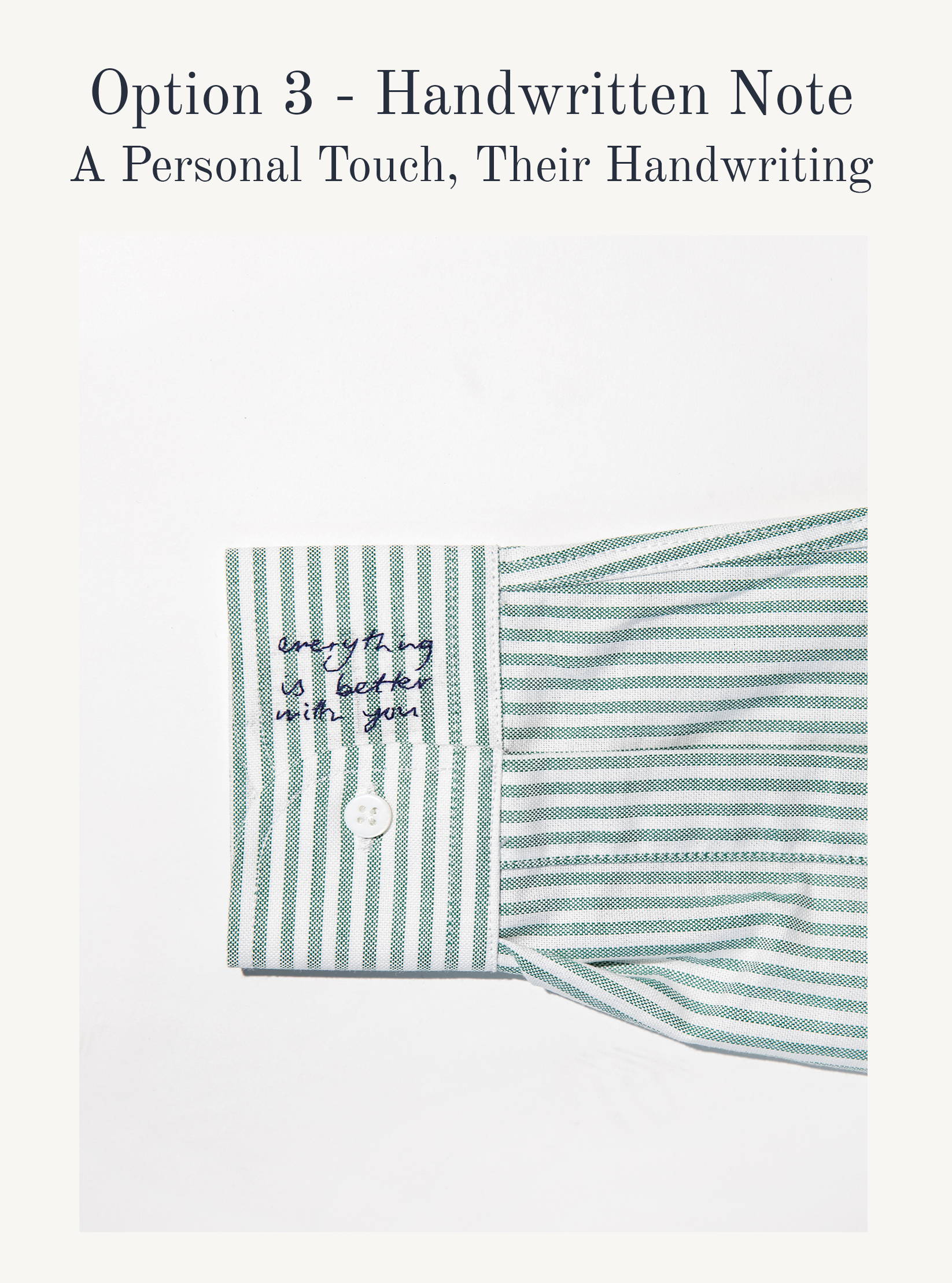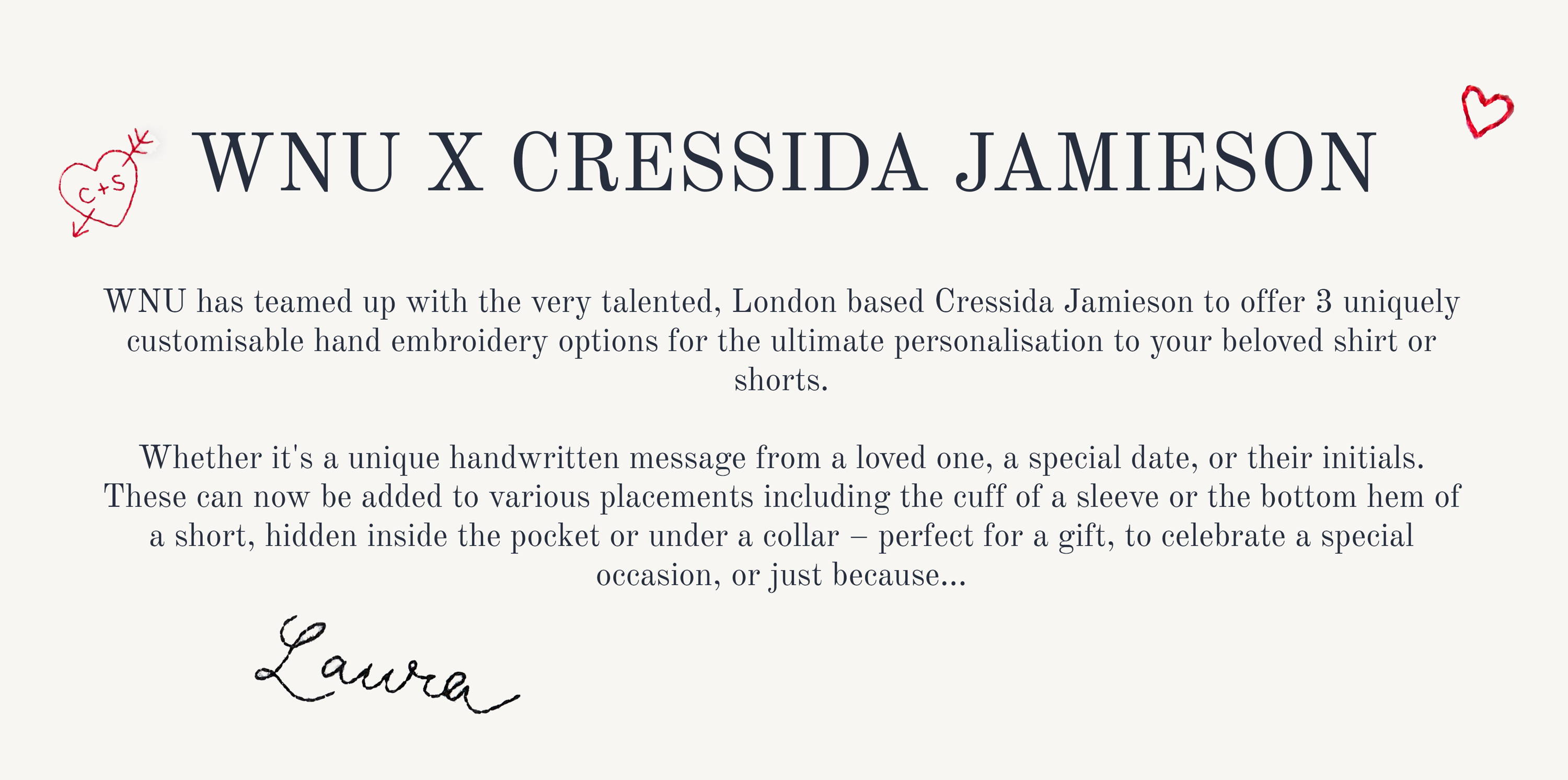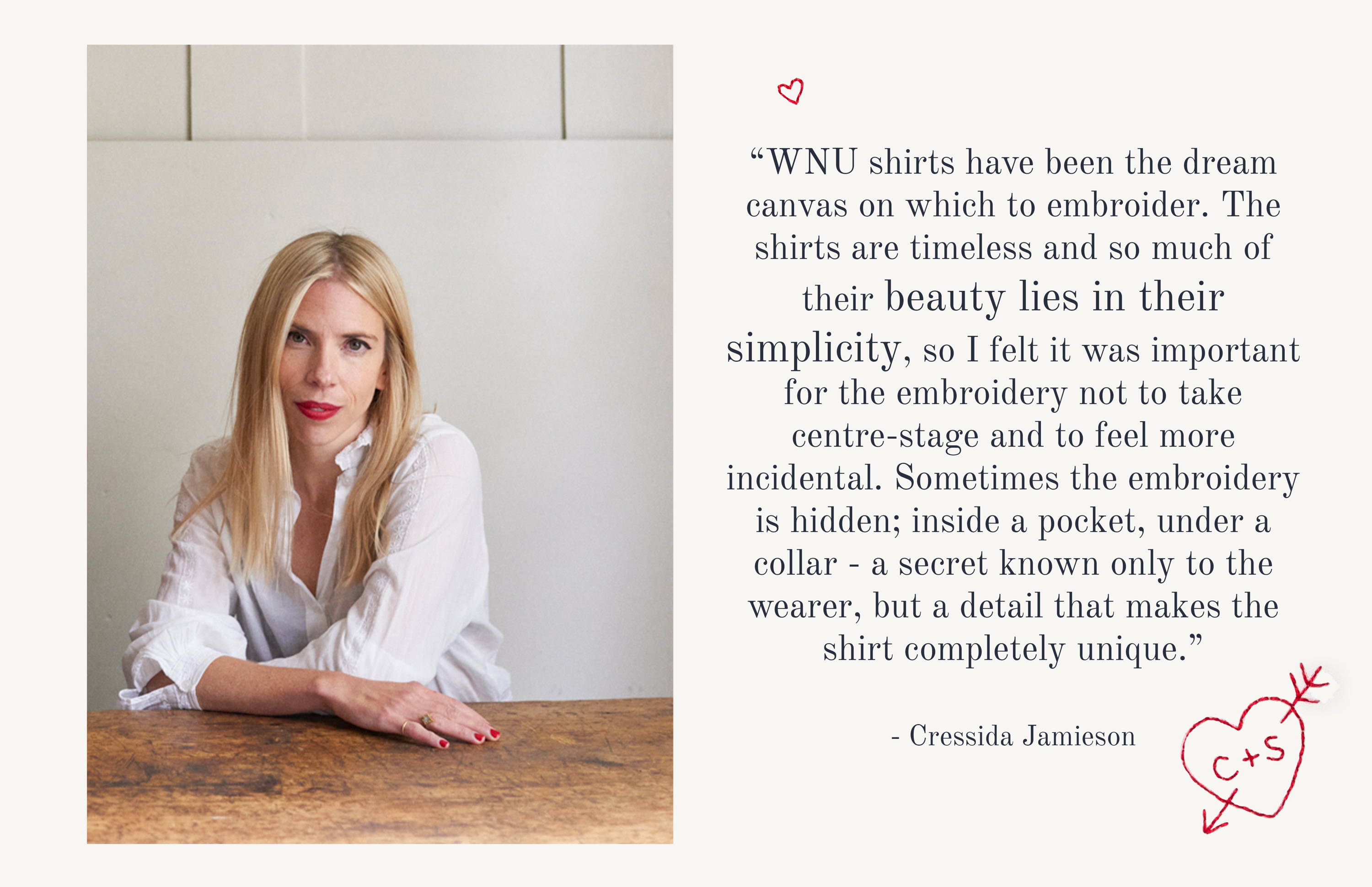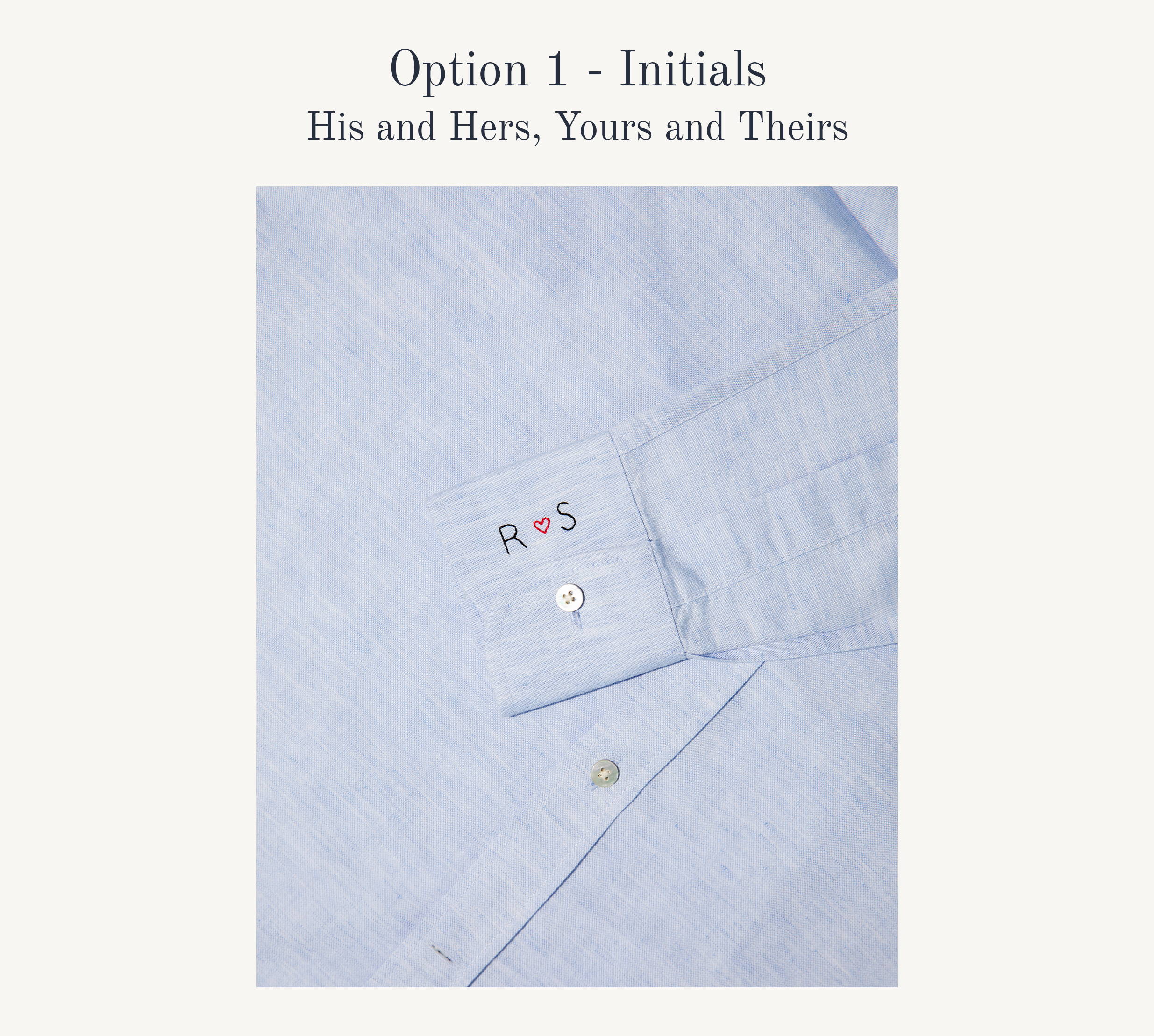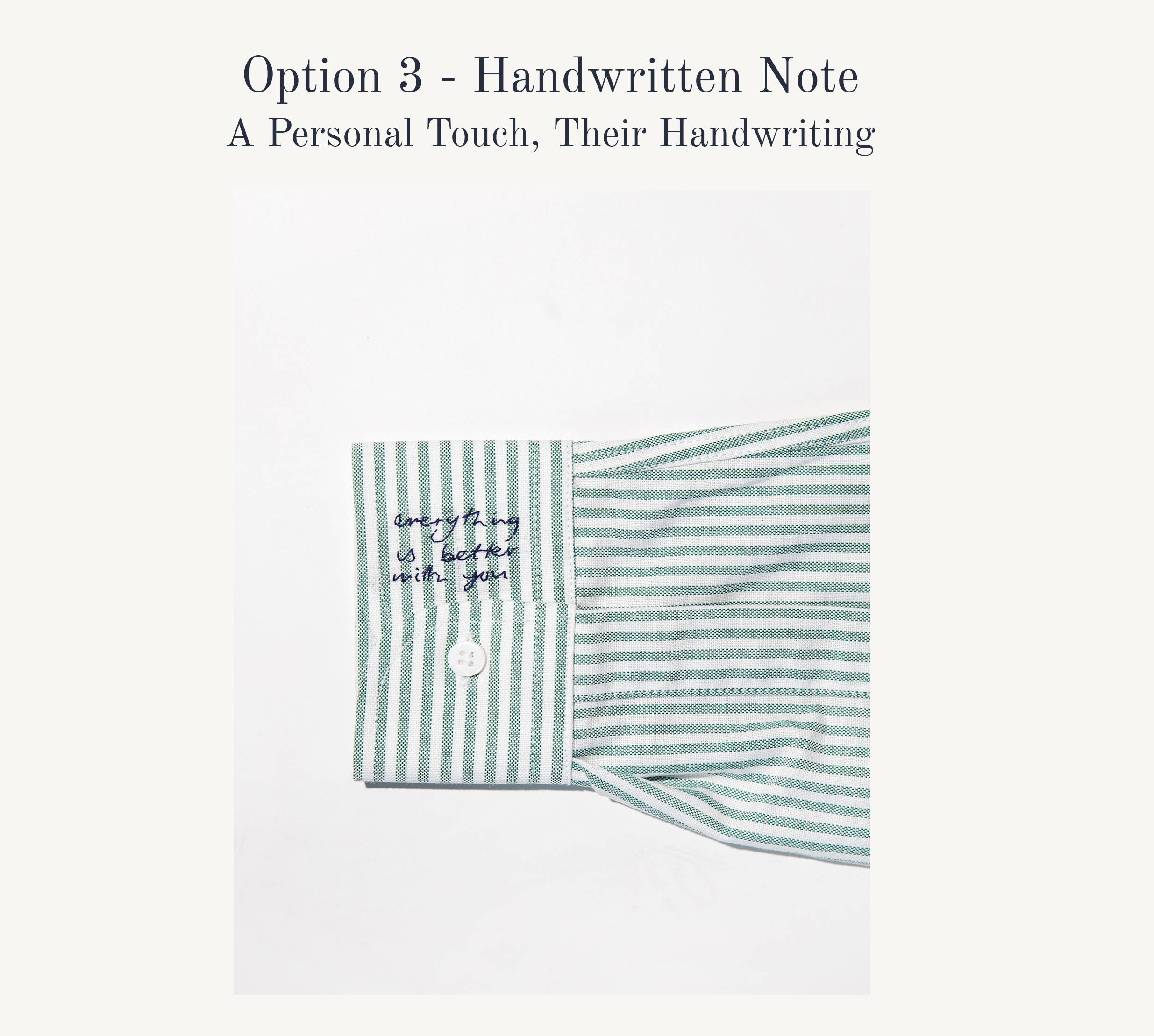 HOW TO ORDER
Follow our step by step guide below to begin your bespoke order.
Step 1
Email us to let us know you are interested in our embroidery service with Cressida Jamieson and what shirt/short you would like embroidered.
Step 2
We will then send you an order form via email to complete. Pick your design for the options above, as well as your desired font, colour and placement before emailing it back to us.
Embroidery prices start from £10.
Step 3
WNU will then reply to your email confirming the cost of the chosen embroidery and send over an invoice. Once the invoice has been paid Cressida will get to work creating your dream WNU complete with that extra special something. 
Terms and Conditions
There is a 3 week wait time on Cressida Jamieson orders. The shirt/shorts are not reserved and the order will not be processed until payment is received. Any embroidered shirt/shorts cannot be returned unless they are deemed faulty. WNU standard embroidery and Cressida Jamieson embroidery cannot at this time be combined. Previously purchased shirt/shorts cannot be sent to Cressida for embroidery, this collaboration is only offered to new purchases. There will be a £10 administration fee added to the invoice whilst our customer service team assist you with your order. Shipping has a set cost of £15 which is applied to every order. This is only available to residents of the UK.